Below you'll find a bunch of my creative work outside the ad industry, I like to try new things all the time, especially if it means getting my hands dirty (or burning from chillies).
PAINTING
I draw and paint under the name 'Tori Doodles'. I started by making a few hand drawn greetings cards, then developed my style and now you'll find me painting walls or canvases. Recently one of my painting's been used for a record sleeve, and I was promoted by Global Street Art after painting a mural in Old Street.
I have a separate Instagram account for drawing stuff. Be warned, I love a lot of emojis.
💛🌈⚡️🎺🌶✏️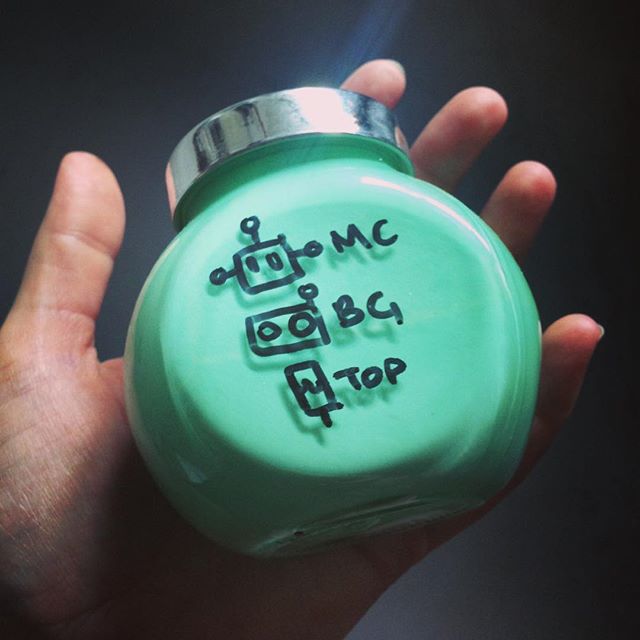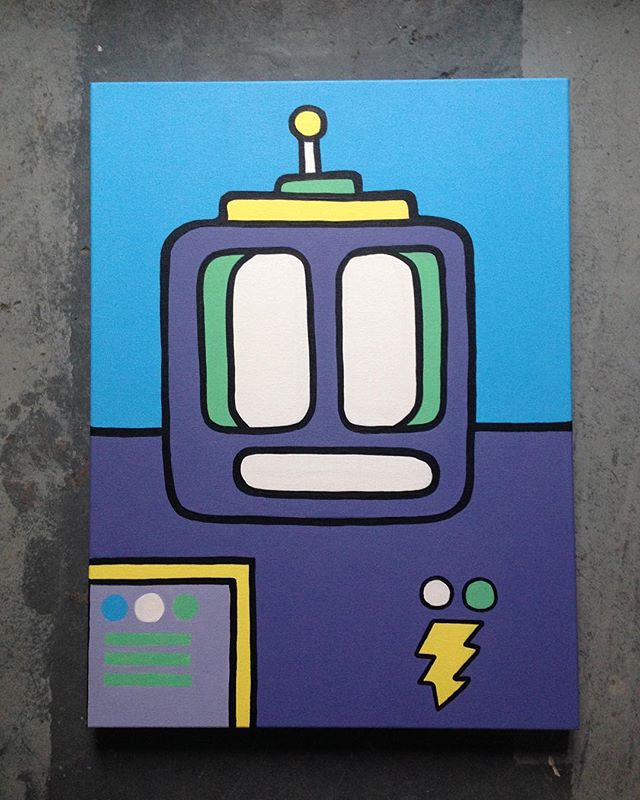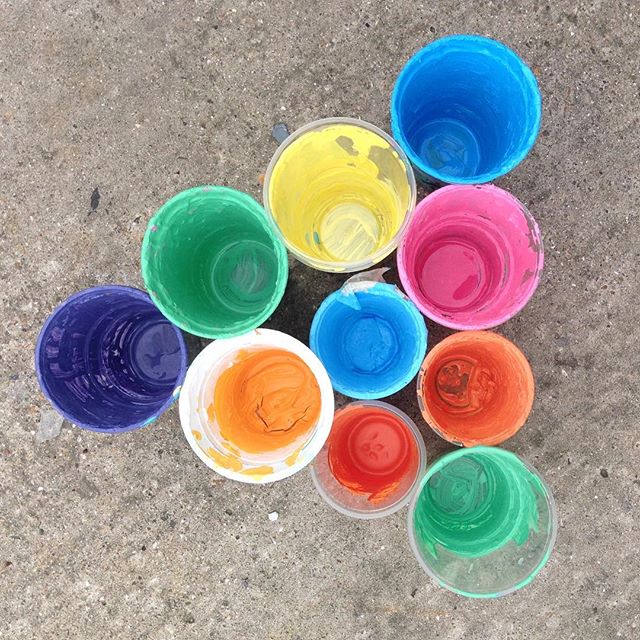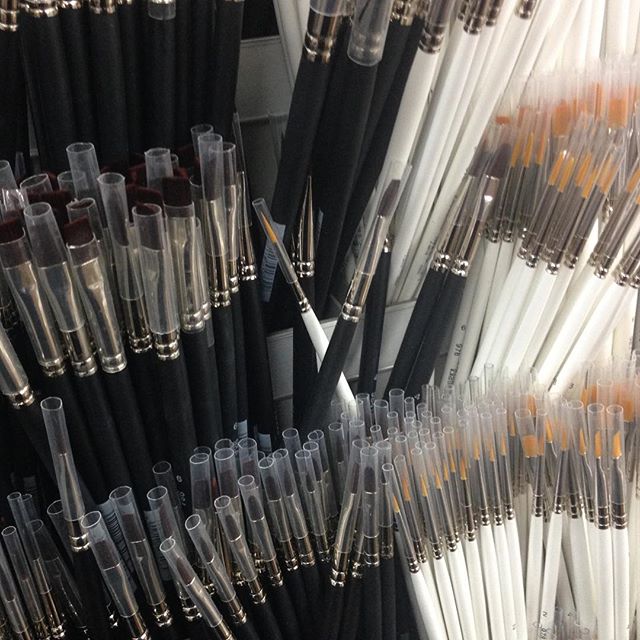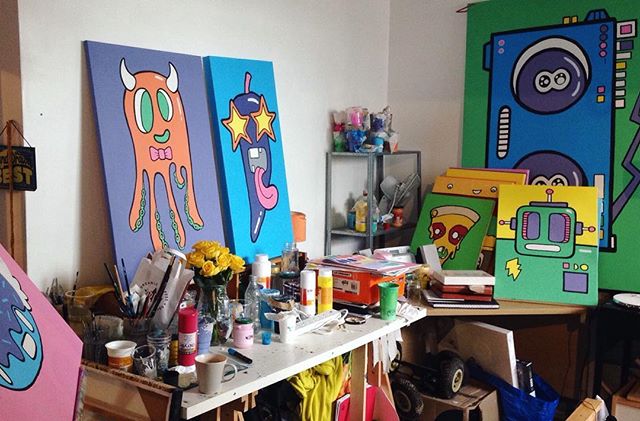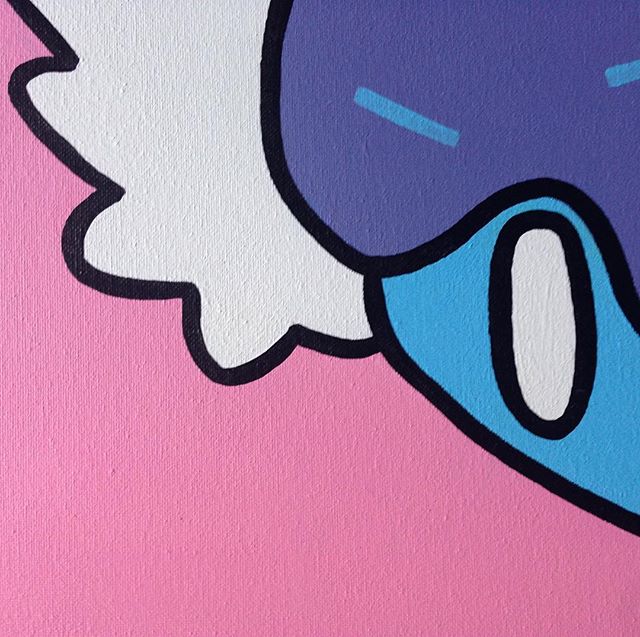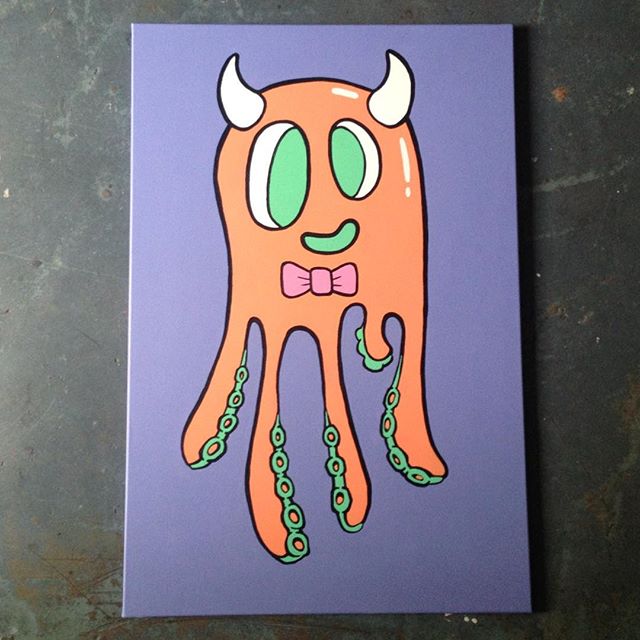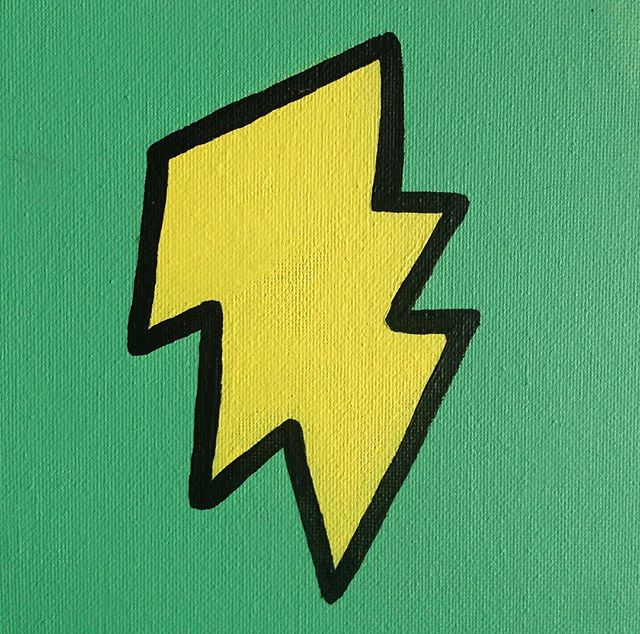 I've also tried my hand at screen printing after being an intern at Print Club London, I intend to pick this up again after I develop my style more.
My cards feature little characters too. I hand drew each card so each was special and unique.
I also am a dab hand at the art of hot sauce making.
Ask me for a sample, it's really fucking good.