Here's a bunch of creative stuff I do outside adland.
PAINTING
I started off making a few hand drawn greetings cards, then developed my style and now you'll find me painting walls or canvases. One of my painting's been used for a record sleeve, and I was promoted by Global Street Art after painting a mural in Old Street.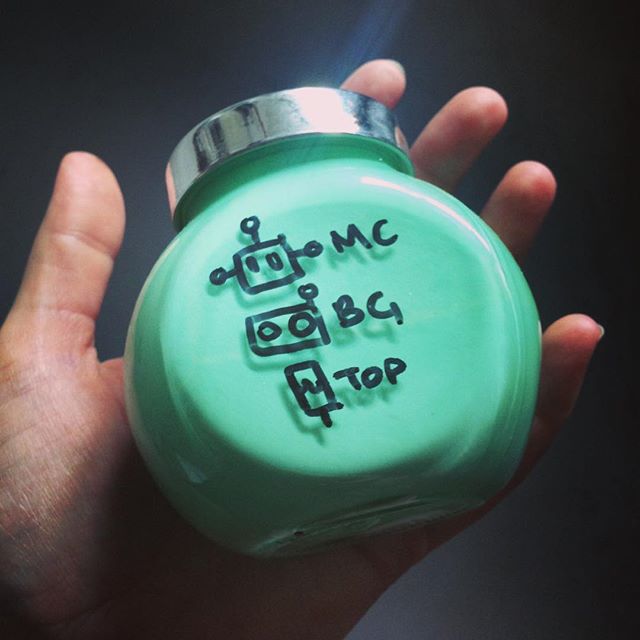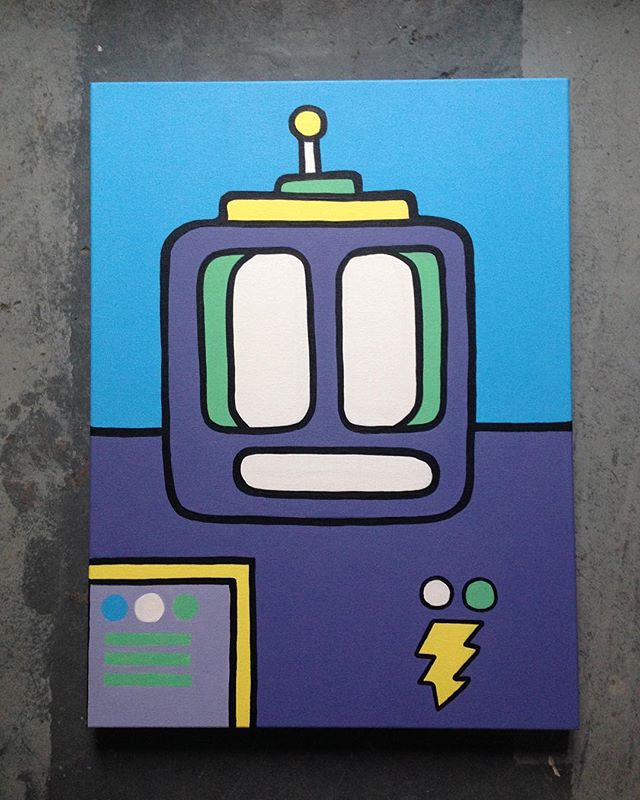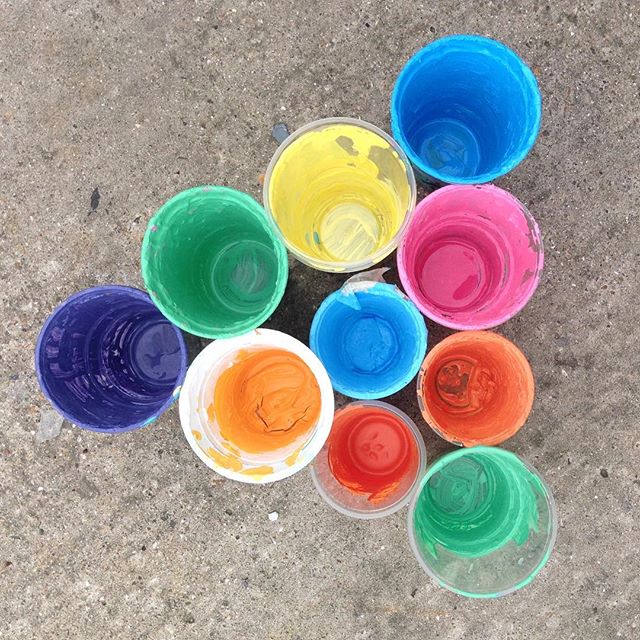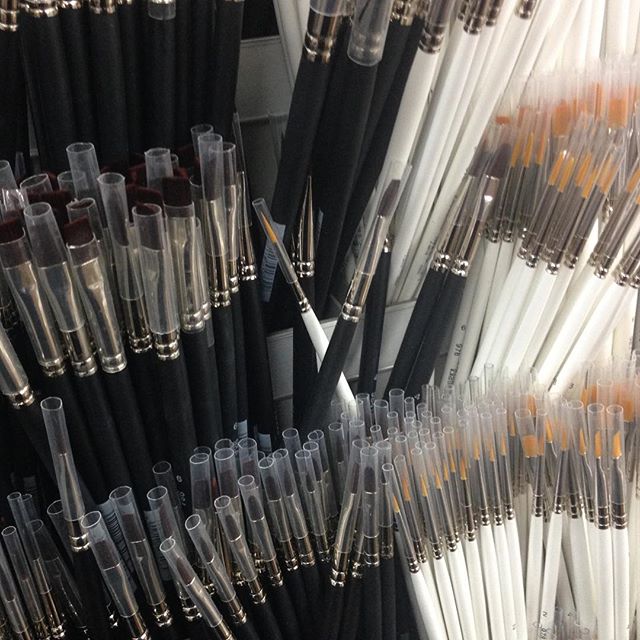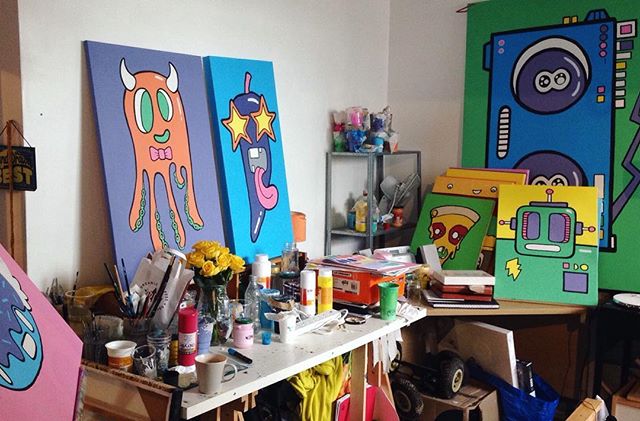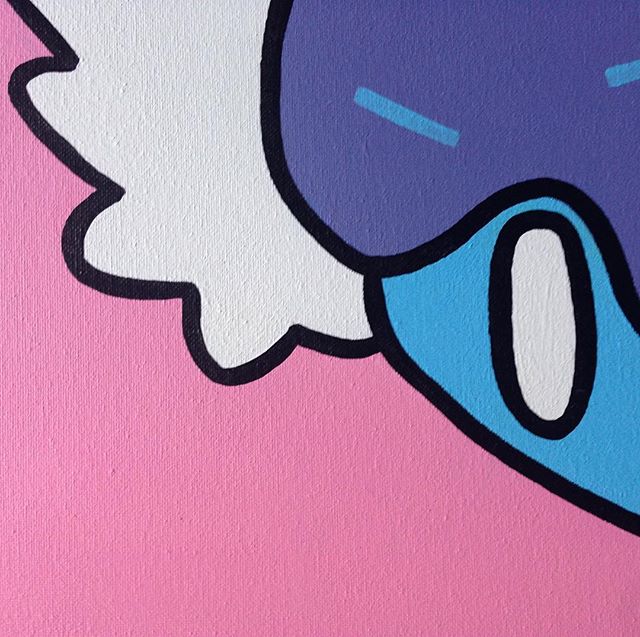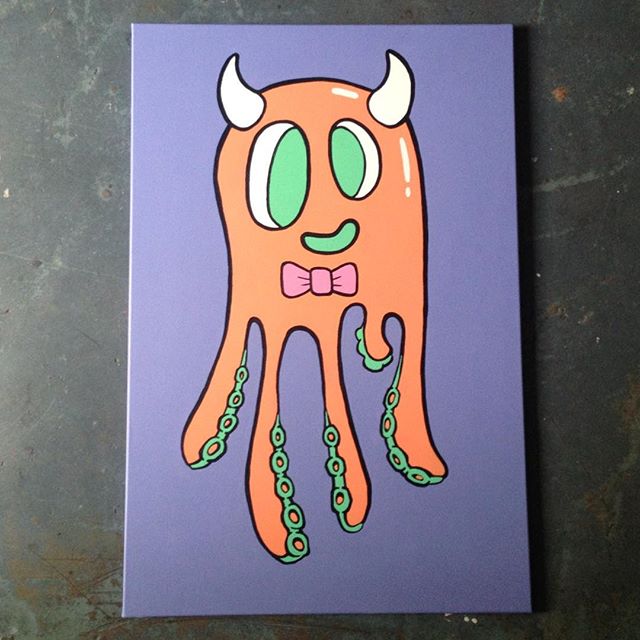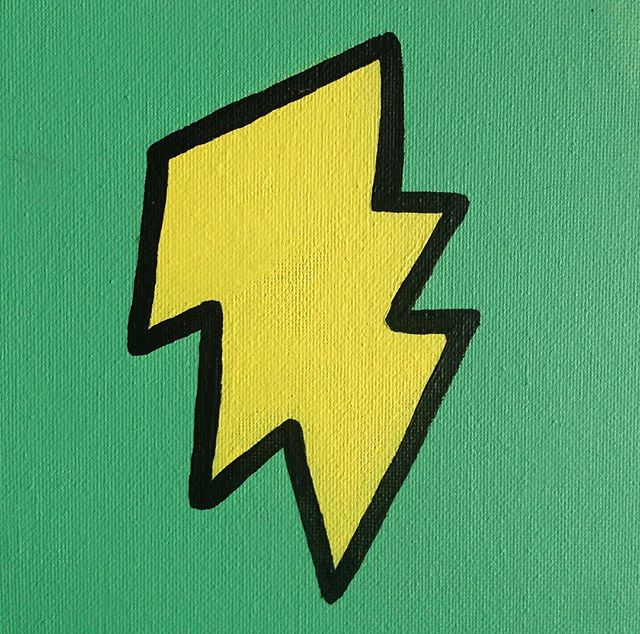 I've also tried my hand at screen printing after being an intern at Print Club London, I intend to pick this up again after I develop my style more.
My cards feature little characters too. I hand drew each card so each was special and unique.
I also am a dab hand at the art of hot sauce making.
Ask me for a sample, it's hot...